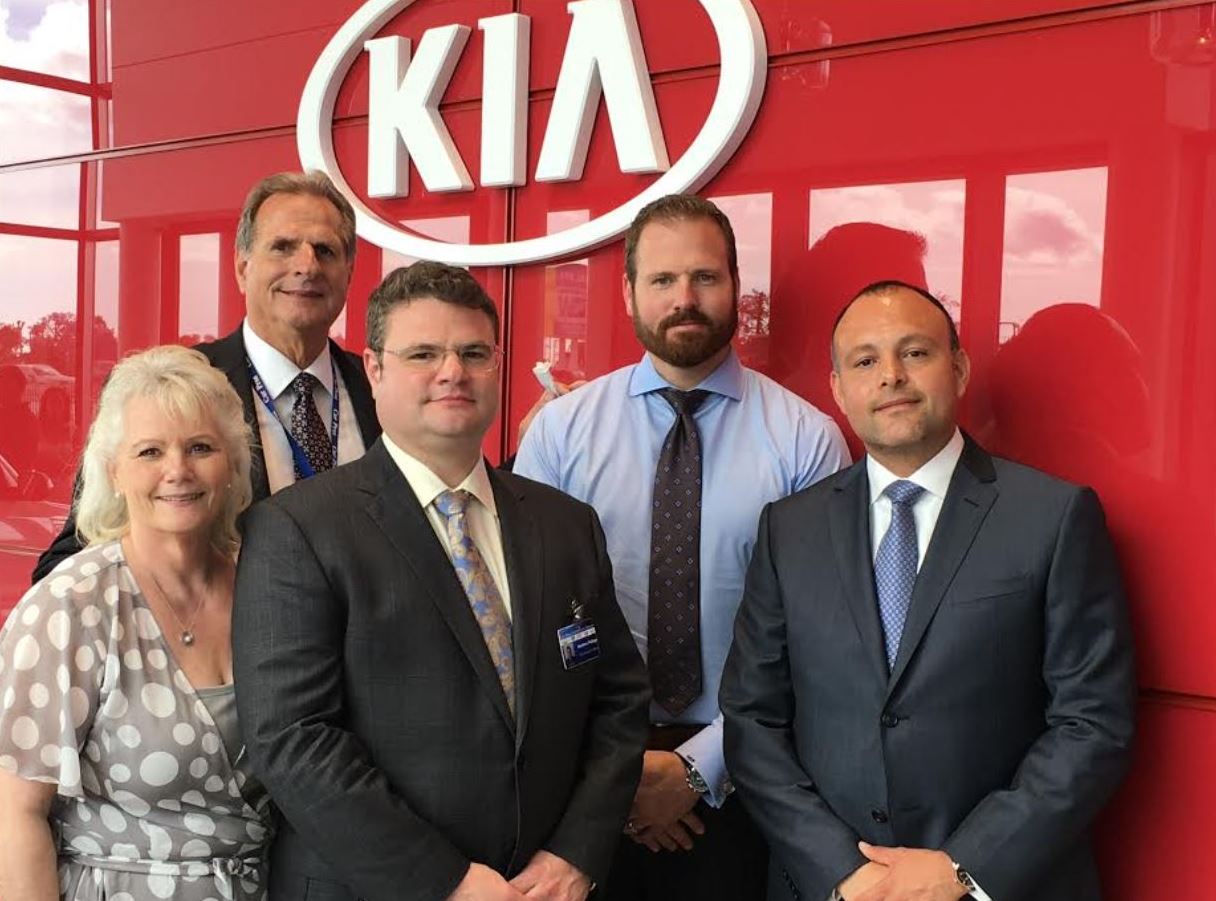 Ken Phillips founded Car Pros Automotive Group over 25 years ago in downtown Tacoma WA upon the principles of honesty, integrity, and personalized customer service. Ken was extremely community oriented and best known for his personal dealings with customers.
It all started when Ken returned from the Vietnam War in the early 1970s and went to work for a Lincoln-Mercury dealership in the State of Washington, and as they say, the rest is history!
Car Pros has 7 stores in Western Washington and Southern California. The Car Pros Kia franchises combined are the #1 Volume sales group for Kia Motors in the world!
Despite the company's growth and changes within a challenging marketplace, Ken Phillips is going to great lengths to keep alive and well the principles upon which he founded Car Pros; providing an unsurpassed experience for every customer, every time.
As your premier dealership in the states of Washington and California, we here at Car Pros Automotive Group provide for your every automotive need. Our services extend to drivers in search of a Hyundai dealer in Renton, Washington to those in need of a provider of quality Kia models in Glendale, California. We are also your sales and service provider for Huntington Beach, Moreno Valley, El Monte, Renton, Tacoma and each of their surrounding communities.
You can explore the inventory of all our many stores to see our extensive collection of new and used cars, trucks, SUVs and vans. Our stock of the latest cars and SUVs include quality brands such as Kia and Hyundai. Whether you are in Southern California or Washington State, visit your new and pre-owned vehicle experts with The Car Pros Automotive Group for a test drive today!