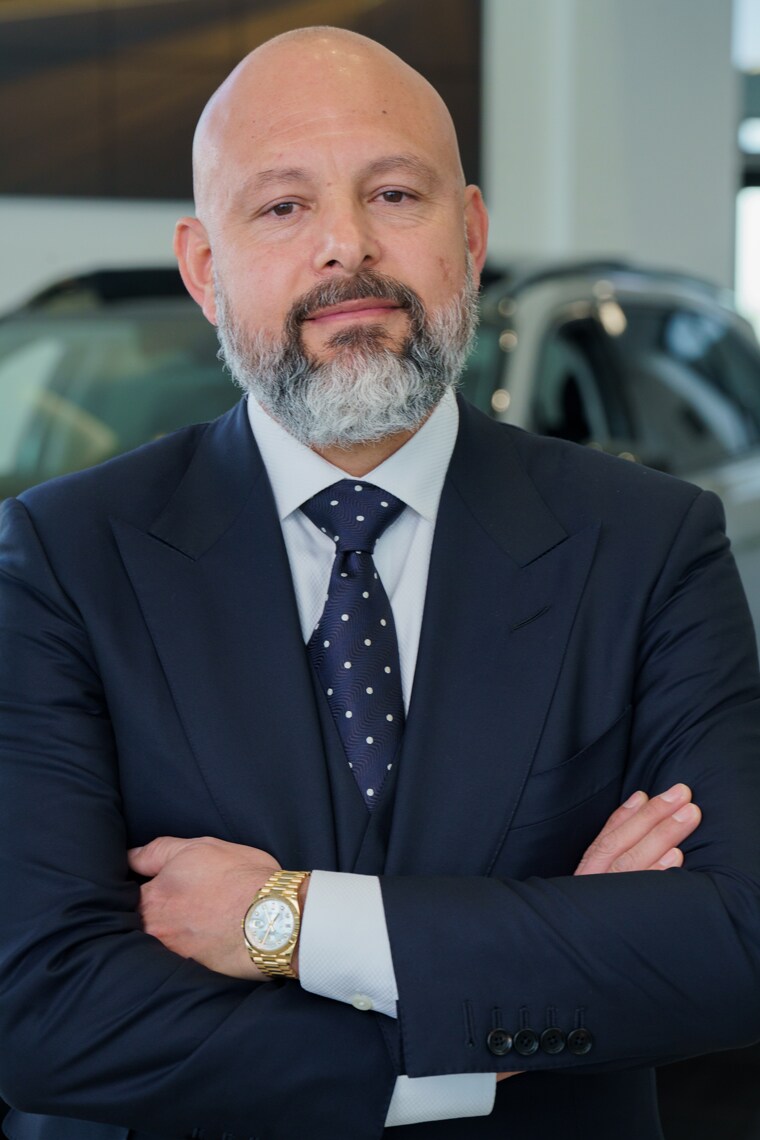 Welcome to Car Pros! My name is Juan Alarcon, Director of Sales for 
Car Pros KIA Glendale
,  
Car Pros KIA Huntington Beach
, Car Pros KIA Moreno Valley, and
Car Pros Honda El Monte
.
As the Director of Sales for the #1 Volume Kia dealer in the United States, as well as being a part of the #1 Volume Kia group in the United States, I am passionate about the products and services that we provide, as well as those wonderful people we are here to serve every day. I'd like to share this quote by Barry Libert, 
"Be passionate about the culture and the business, and remain positive, because it inspires others". 
I believe this quote properly describes my love for business and for the opportunity I get in working with an amazing staff. All of whom share my vision and commitment to deliver quality customer service. 
At Car Pros we know that our success emerges from every happy, satisfied customer. Our mission is to create and deliver the best deal and the best service at all times. We have a vast inventory of  over 1,000 new Kia vehicles in stock, as well as an ample selection of used cars, so our customers will find what they are looking for. Car shoppers in L.A. have come to know that Car Pros will provide them the vehicle they want at the best price possible, which is why they prefer to buy from us. 
Believe me, it is not a surprise that we sell more than 10,000 vehicles per year.  But don't take my word for it, come see for yourself. Call or stop by today and experience the Car Pros difference. You'd be glad you did!